Enjoy Crystal Waters With Automatic Pool Cleaners Brisbane
Are you finding that your pool is dirtier and filled with leaves more than it is clean? Do your weekends get swallowed up by frustrating pool maintenance? Worried that the water that you and your family are swimming in might actually be unhealthy?
If so, it sounds like you need an alternate pool cleaner to the one that is not working right now.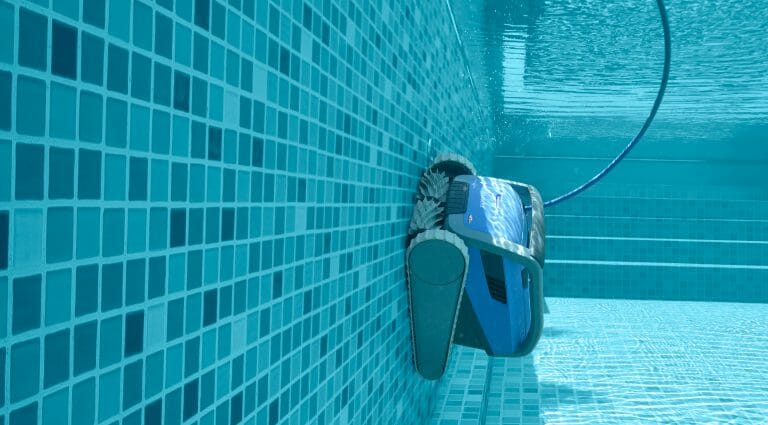 You no longer need to stand in the hot sun trying to scoop out those pesky leaves or have to scrub the sides of your pool. When you buy a robotic pool cleaner, Brisbane's summertime in the pool will not only be more enjoyable, but you will be wondering why you hadn't bought one sooner.
Your solution is a Dolphin – an innovative pool cleaning technology, that:
Sucks, scrubs and filters your entire pool, including the waterline
Is programmable through your app, so it goes to work while you relax
Reaches all areas of the pool, no matter your pool's size, depth
Allows you to spend more time enjoying your pool and less time cleaning it.
As a Brisbane pool owner, you will be delighted to find that you have top access to over 10 pool shops. Our Dolphin robotic pool cleaner repairers will ensure that you can easily maintain a clean pool and spa without breaking a sweat!
Having a pool for many is a chore and can cause more effort than it is worth. Now it doesn't need to be with our elite dealers located all around Brisbane.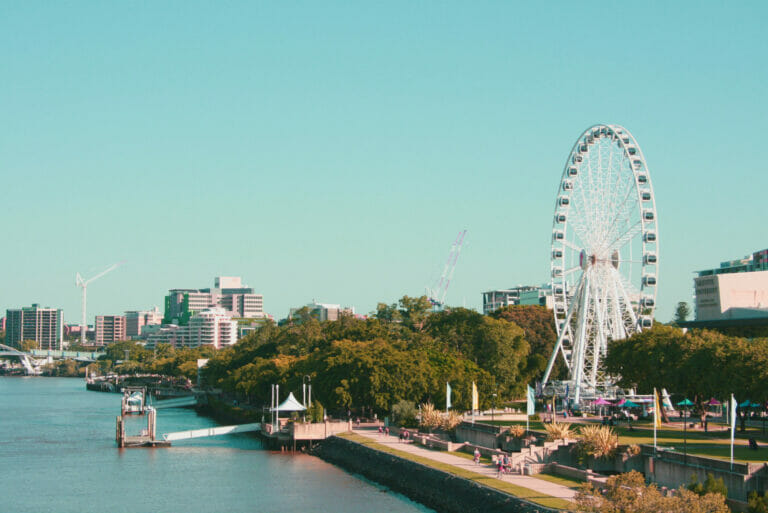 Discover Brisbane's most trusted Pool Cleaner through the Maytronics Elite network.
From the dazzling heights of Mount Coot-Tha to the mangrove shores of Wynnum, find a local Pool Shop in Brisbane and its expanding suburbs. Whether you are looking for a brand new automatic pool cleaner or pool construction Maytronics only selects the most Elite.
Why the Dolphin Robotic Pool Cleaner?
Maytronics only makes the best, manufactured in Israel and supported by a trained service network of Elite Dealers. Dolphin Pool Robots are the most highly regarded automatic pool cleaners in Brisbane, QLD, Australia and around the world. No matter the pool size we have a pool cleaner to keep it looking pristine all year round. The Dolphin M600 robotic pool cleaner is truly the Best Pool Cleaner, dual active brushes, always connected (WiFi) and multi-layered filtration, picking up fine debris and "leaves" the pool sparkling clean. Never worry about your pool cleaner "creeping" or "crawling" around aimlessly again, with an intelligent, dynamic brushing, waterline scrubbing robotic pool cleaner. Make cleaning the pool effortless – get a Dolphin pool cleaner in your pool today!

All of our Elite dealers are independently owned and operated – so purchasing online or in-store through our network is also supporting your local economy!