Now You Have Your Own
On-Call Pool Cleaner In Townsville In Your Pool!
In Townsville, having a pool is almost a must, with tropical hot, balmy days all year – day and night. Enjoying a pool with your family is the perfect way to end a working week. It sounds like a dream, apart from the constant effort to keep your pool or spa constantly clean and that's were Townsville Pool Cleaners come to the rescue.
Are you finding yourself staying inside in the aircon instead of enjoying your beautiful pool because you dread standing in the sun to clean it? There is nothing quite like enjoying a crystal clear pool, but maintaining that state is difficult.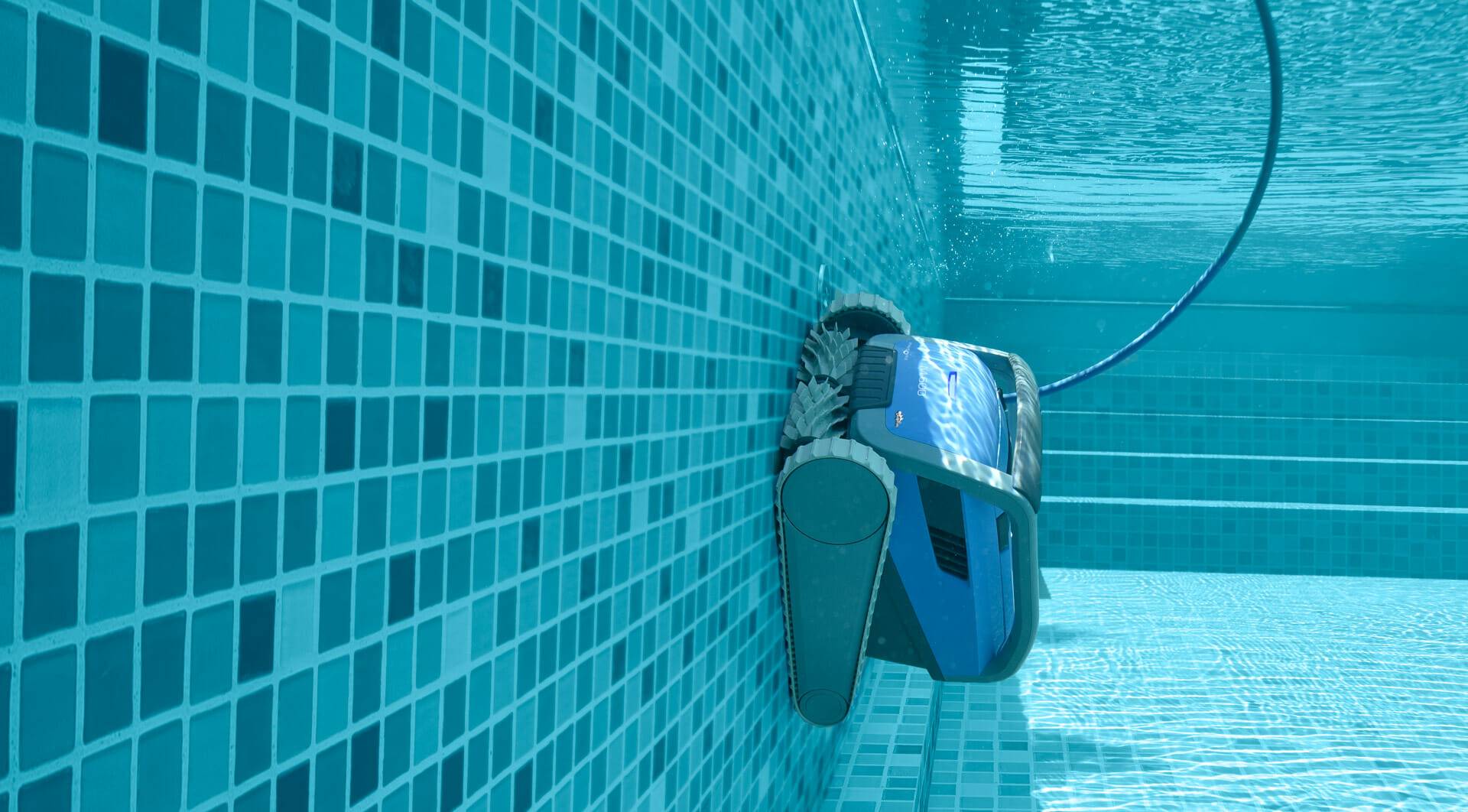 You no longer need to stand in the hot sun trying to scoop out those pesky leaves or have to scrub the sides of your pool. When you buy a robotic pool cleaner, Townsville's summertime in the pool will not only be more enjoyable, but you will be wondering why you hadn't bought one sooner.
Then a Dolphin may be exactly what you were looking for. It doesn't mind the hot sun and is on call 24/7 to keep your pool sparkling clean by:
Using advanced navigation technology to efficiently get to every part of your pool
It will scrub, suck and filter every inch all automated in a user-friendly app
Giving you your weekends back, without fussy pool cleaning to worry about!
Buying an automatic pool cleaner from Townsville's elite dealers will be the best decision you could have made this summer. In fact, you will wish you had purchased a Dolphin sooner as opposed to slave over pool cleaning every weekend.
If you have ever experienced professional service for your pool, you will appreciate the depth of cleaning you can get completely automated by a Dolphin pool vacuum. Contact us today and our customer service team can put you in touch with a local Dolphin robotic pool supplier in North Queensland.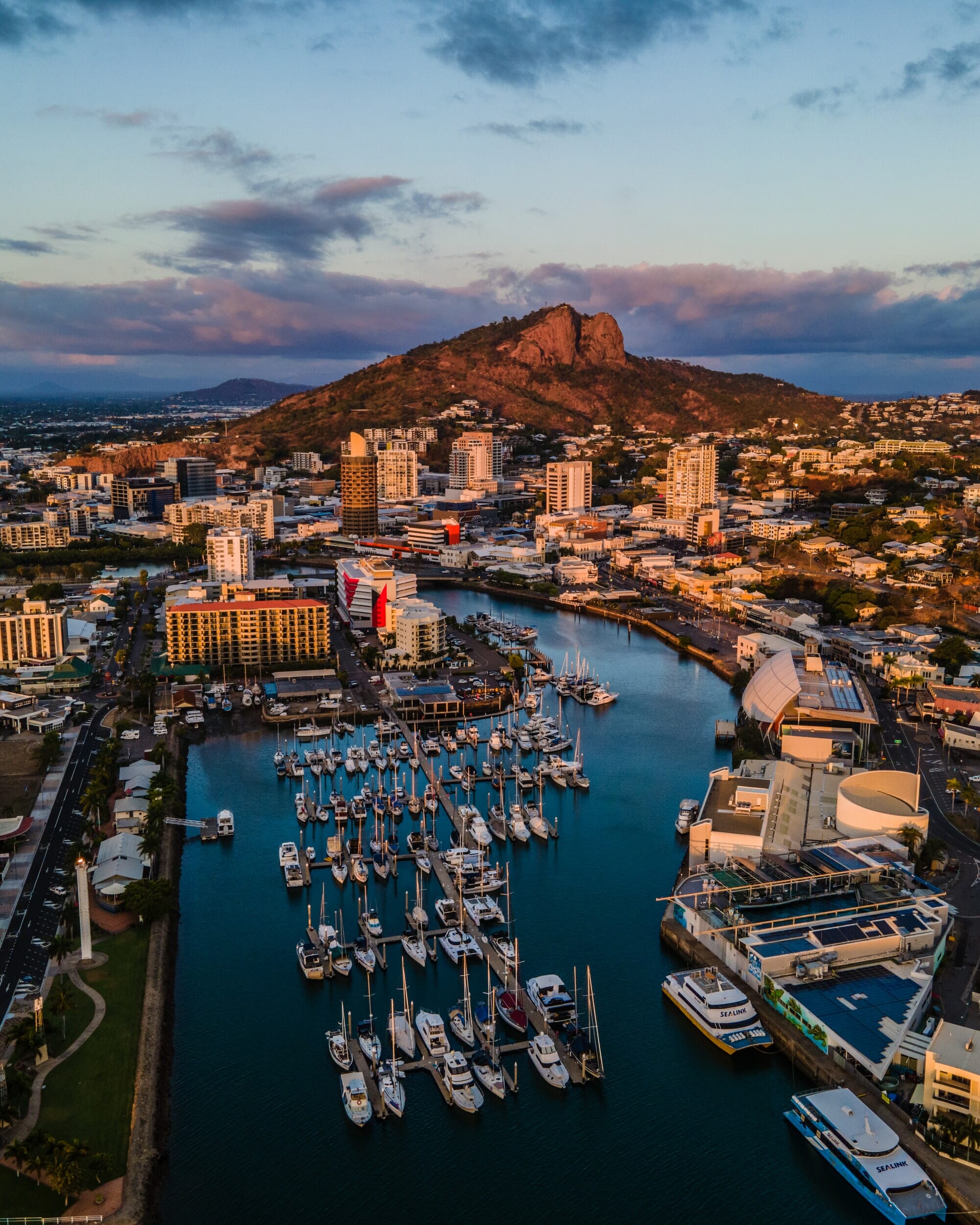 Discover Townsville's most trusted Pool Cleaner through the Maytronics Elite network.
From the mysterious and beautiful Magnetic Island to the golden coastline of Mission Beach, find a local Pool Shop in Townsville and its expanding coastal suburbs. Whether you are looking for a brand new automatic pool cleaner or pool construction Maytronics only selects the most Elite.
Why the Dolphin Robotic Pool Cleaner?
Maytronics only makes the best, manufactured in Israel and supported by a trained service network of Elite Dealers. Dolphin Pool Robots are the most highly regarded automatic pool cleaners in Townsville, QLD, Australia and around the world. No matter the pool size we have a pool cleaner to keep it looking pristine all year round. The Dolphin M600 robotic pool cleaner is truly the Best Pool Cleaner, dual active brushes, always connected (WiFi) and multi-layered filtration, picking up fine debris and "leaves" the pool sparkling clean. Never worry about your pool cleaner "creeping" or "crawling" around aimlessly again, with an intelligent, dynamic brushing, waterline scrubbing robotic pool cleaner. Make cleaning the pool effortless – get a Dolphin pool cleaner in your pool today!

All of our Elite dealers are independently owned and operated – so purchasing online or in-store through our network is also supporting your local economy!
Elite Dealers for Robotic Swimming Pool Cleaners Townsville
Our Cairns pool stores and mobile pool repairs have been hand-selected for your convenience so that you can find help from reputable companies. Whether you are looking for regular pool equipment or a full pool renovation we have plenty of businesses to help.
Contact one of our elite dealers if you are looking to purchase a Dolphin Robotic Pool Cleaner or you need some support from a pool technician for general maintenance.