Spend The Weekend Enjoying Your Sunshine Coast Swimming Pool, With Sunshine Coast Pool Cleaners
What better way to spend the end of a busy week than enjoying your pool in one of the most desired parts of Australia in the natural beauty of the Sunshine Coast. That could happen if you could avoid spending your time manually cleaning your pool or spa to keep it in top condition.
There is nothing quite like diving into a crystal clear pool…but pool maintenance is difficult. This is where Dolphin can assist.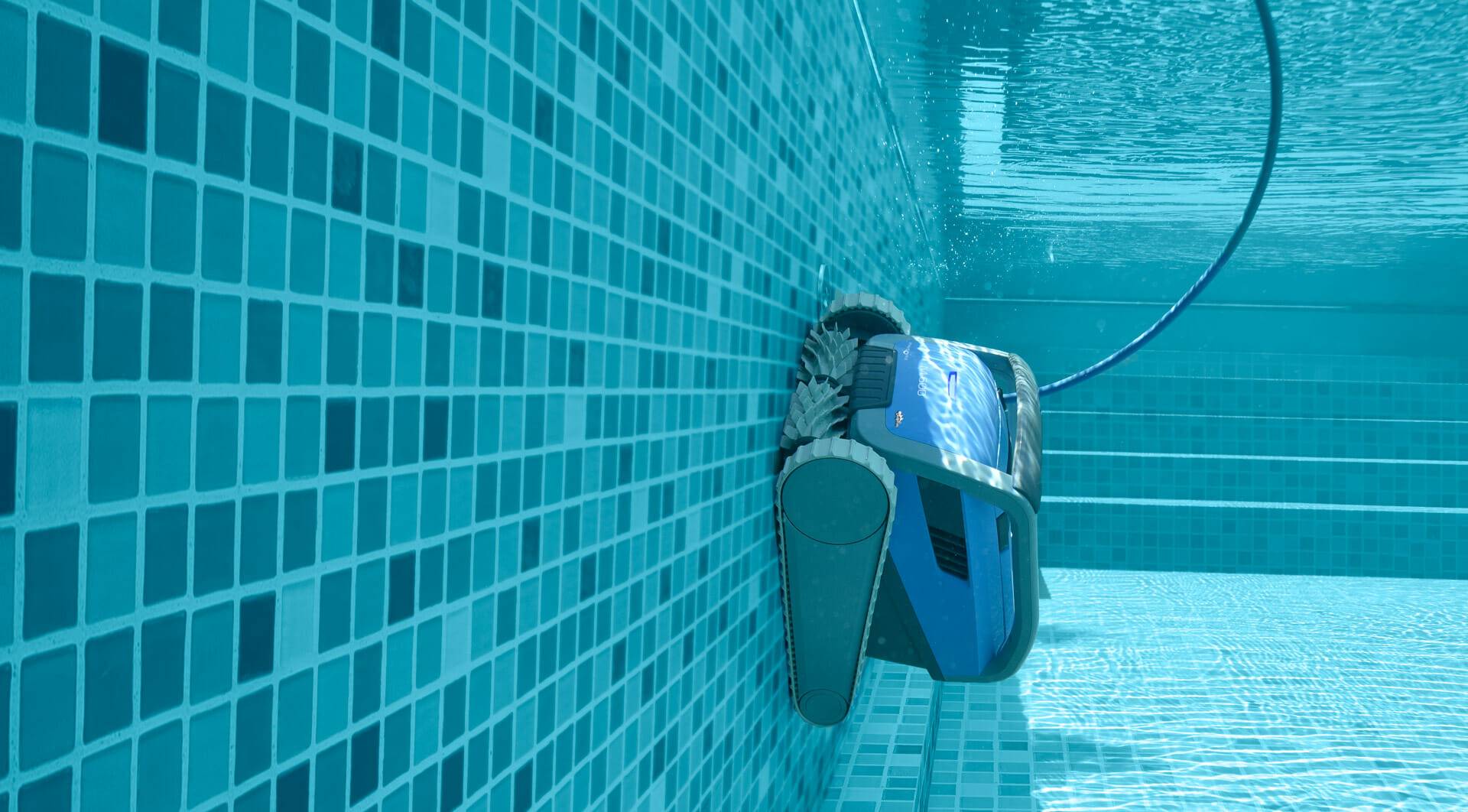 You no longer need to stand in the hot sun trying to scoop out those pesky leaves or have to scrub the sides of your pool. When you buy a robotic pool cleaner, Sunshine Coast's summertime in the pool will not only be more enjoyable, but you will be wondering why you hadn't bought one sooner.
The solution? A Dolphin – the world leader in innovative pool cleaning technology, that:
Sucks, scrubs and filters your entire pool, including the waterline
Is programmable through your app, so it goes to work while you relax
Reaches all areas of the pool, no matter your pool's size, depth
Allows you to spend more time enjoying your pool and less time cleaning it
Our recommended Sunshine Coast pool cleaner suppliers can take you through all the differences in the Dolphin line. Additionally, they will explain how to use your device and how to get the most out of your Maytronics pool cleaners. Depending on your needs, we are confident that there is a Dolphin product to suit you to provide you with year round pool floor, wall and surface cleaning, even in the tight corners.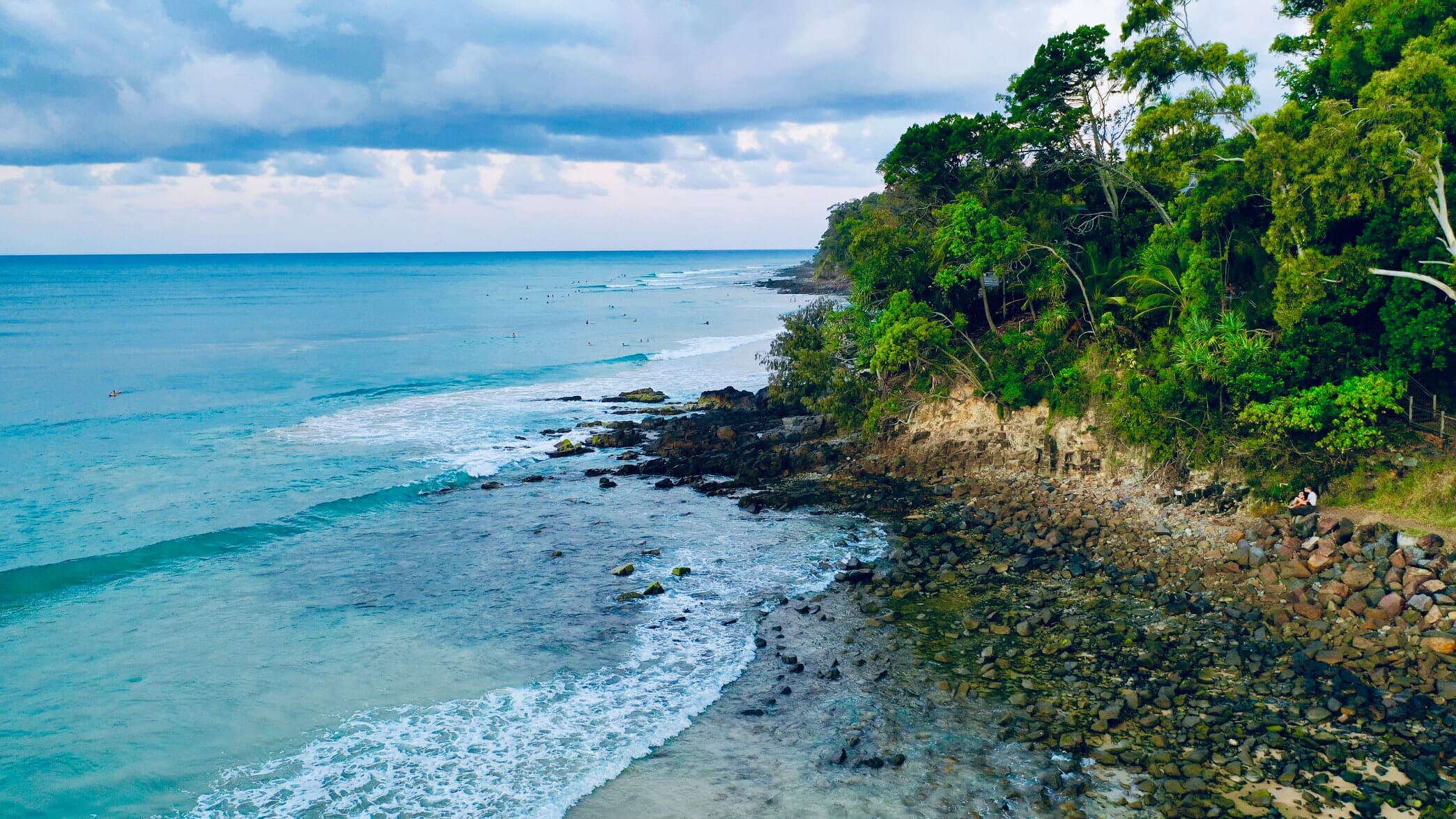 Discover Sunshine Coast's most trusted Pool Cleaners through the Maytronics Elite network.
From the spectacular views from atop Mount Coolum to the bustling markets at Mooloolaba, the best customer service Pool Shops in the Sunshine Coast are a click away. Whether you are looking for a brand new automatic pool cleaner or pool construction Maytronics only selects the most Elite.
Why the Dolphin Robotic Pool Cleaner?
Maytronics only makes the best, manufactured in Israel and supported by a trained service network of Elite Dealers. Dolphin Pool Robots are the most highly regarded automatic pool cleaners in Sunshine Coast, QLD, Australia and around the world. No matter the pool size we have a pool cleaner to keep it looking pristine all year round. The Dolphin M600 robotic pool cleaner is truly the Best Pool Cleaner, dual active brushes, always connected (WiFi) and multi-layered filtration, picking up fine debris and "leaves" the pool sparkling clean. Never worry about your pool cleaner "creeping" or "crawling" around aimlessly again, with an intelligent, dynamic brushing, waterline scrubbing robotic pool cleaner. Make cleaning the pool effortless – get a Dolphin pool cleaner in your pool today!

All of our Elite dealers are independently owned and operated – so purchasing online or in-store through our network is also supporting your local economy!
Contact one of our elite dealers to have your very own automatic Sunshine Coast pool cleaner
There is a range of reasons to contact your local Dolphi elite dealer besides potential repairs and general pool care. Your robotic pool cleaner will do most of the hard work but you local pool shops can also offer;
Substantial knowledge of the extensive range of pool cleaners on the market and how you can improve the energy efficiency of your pool
Pool upgrades for all types of pools including pool heating so that you can enjoy year-round use
Provide a large number of spare parts for your Dolphin Robotic cleaner. Our cleaners are designed to be cost-effectively repaired
Replace built-in pool pumps and filters to ensure the longevity of your pool's lifespan
Check the PH levels of your pool water and that your filtration system is ready to go for summer
Our Sunshine Coast swimming elite dealers have been hand selected by our Maytonics team for convenience so that you can find help from reputable suppliers and repairers. Regardless of whether you are looking for a general pool service today or a full pool renovation next year we have plenty of businesses available to assist.