Have perfect pool cleanliness with the best home pool cleaner in Canberra
Do you find maintaining your pool to be a monotonous task? Spending every weekend hoping to scoop out leaves and to scrub grime? With the closest beach a couple of hours away from Canberra, you will agree that diving into a refreshing pool during summer is an absolute dream – except for the constant cleaning.
As a pool owner, you will appreciate how the Dolphin robotic pool cleaner easily maintains a quality pool and spa without breaking a sweat! Our Canberra homeowners have found great relief in the convenience of a Dolphin robotic pool cleaner. Australia's leading pool technicians highly recommend our robotic pool cleaner as the perfect all in one pool and spa product. Buying an automatic pool cleaner from Canberra's leading suppliers will be the best decision you could have made. In fact, you will wish you had bought a Dolphin Pool cleaner earlier with the time saving and unique cleaning ability that keeps your pool in pristine condition.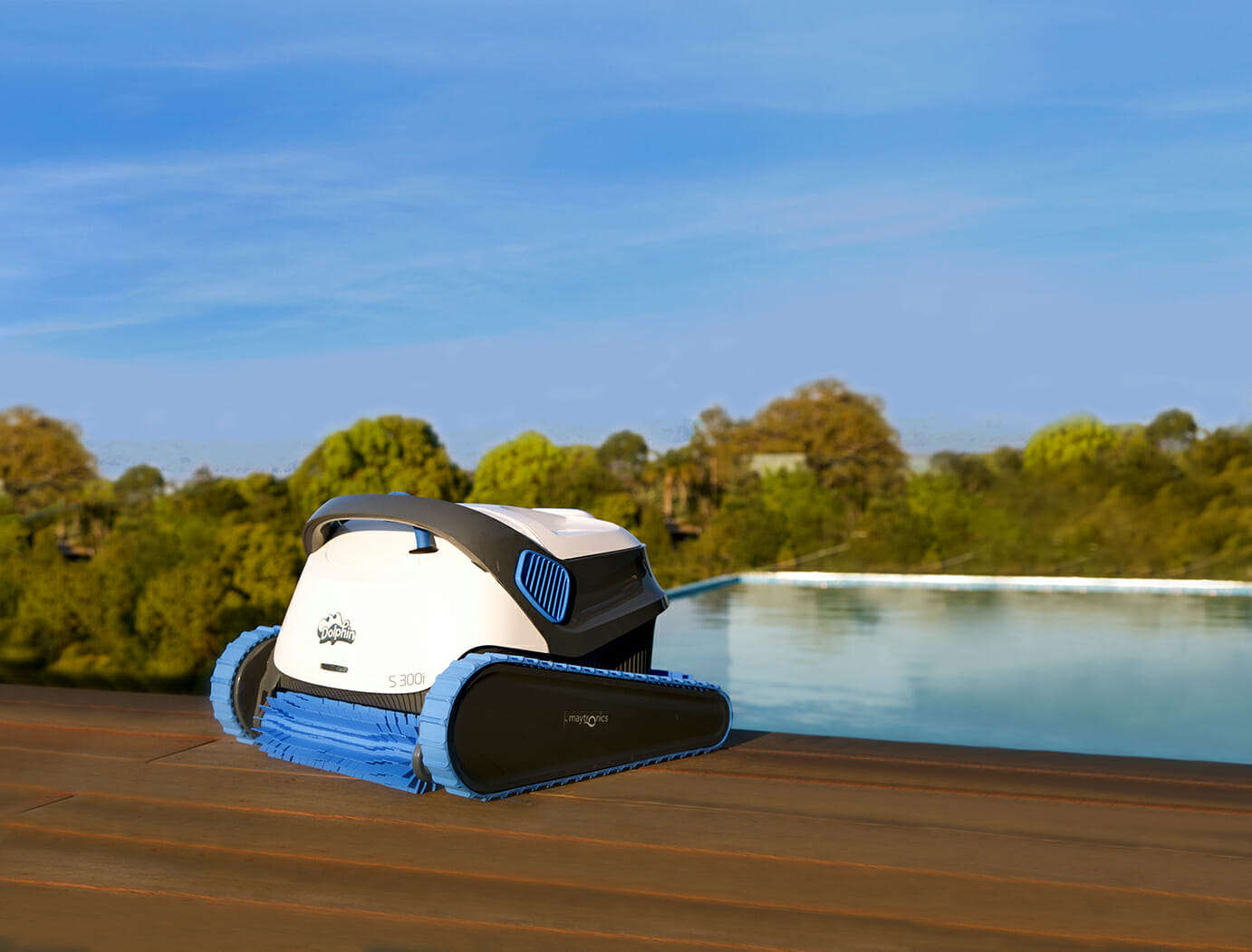 You no longer need to stand in the hot sun trying to scoop out those pesky leaves or have to scrub the sides of your pool. When you buy a robotic pool cleaner, Canberra's summertime in the pool will not only be more enjoyable, but you will be wondering why you hadn't bought one sooner.
Elite Dealers for robotic swimming pool cleaners Canberra
Our Canberra elite dealers have been hand selected for your convenience. From here you will be able to find help from reputable suppliers and repairers when you need it. If you are looking for regular pool servicing or to troubleshoot your automatic pool cleaner, our Canberra elite dealers can help.
Contact one of our elite dealers if you are looking to buy a Dolphin Robotic Pool Cleaner or you need some support from a pool technician for general maintenance.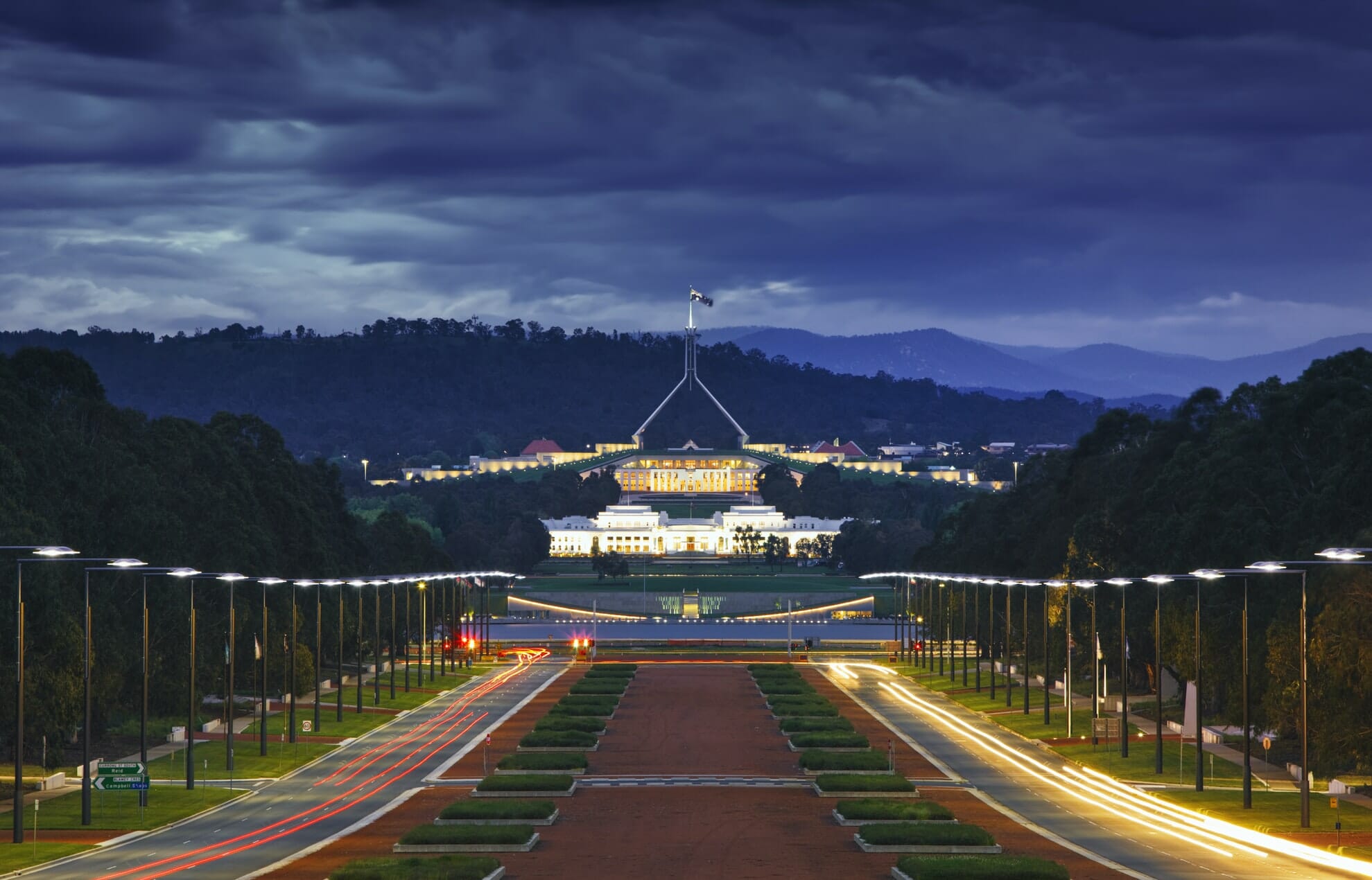 Discover Canberra's most trusted Pool Cleaner through the Maytronics Elite network.
From the stunning hills and valleys of the Snowy Mountains to the democratic heartbeat at Parliament House, find a local Pool Shop in Canberra and its expanding suburbs. Whether you are looking for a brand new automatic pool cleaner or pool construction Maytronics only selects the most Elite.
Why the Dolphin Robotic Pool Cleaner?
Maytronics only makes the best, manufactured in Israel and supported by a trained service network of Elite Dealers. Dolphin Pool Robots are the most highly regarded automatic pool cleaners in Canberra, ACT, Australia and around the world. No matter the pool size we have a pool cleaner to keep it looking pristine all year round. The Dolphin M600 robotic pool cleaner is truly the Best Pool Cleaner, dual active brushes, always connected (WiFi) and multi-layered filtration, picking up fine debris and "leaves" the pool sparkling clean. Never worry about your pool cleaner "creeping" or "crawling" around aimlessly again, with an intelligent, dynamic brushing, waterline scrubbing robotic pool cleaner. Make cleaning the pool effortless – get a Dolphin pool cleaner in your pool today!

All of our Elite dealers are independently owned and operated – so purchasing online or in-store through our network is also supporting your local economy!
Why would I need to contact a pool cleaning service if my robotic pool cleaner is automatic?
There are many other reasons to contact your closest Dolphin elite dealer besides potential repairs to your automatic pool cleaner for your Canberra home. Your local elite dealer can:
Supply and install pool heating so that you can enjoy year-round use
Replace built-in pool filters or pool pump filters and ensure peace of mind for the longevity of the lifespan of your pool
Provide pool maintenance such monitoring PH levels so that you have high-quality pool water for summer
Provide pool covers for extra protection from the elements that we can embrace in our irregular Australian climate